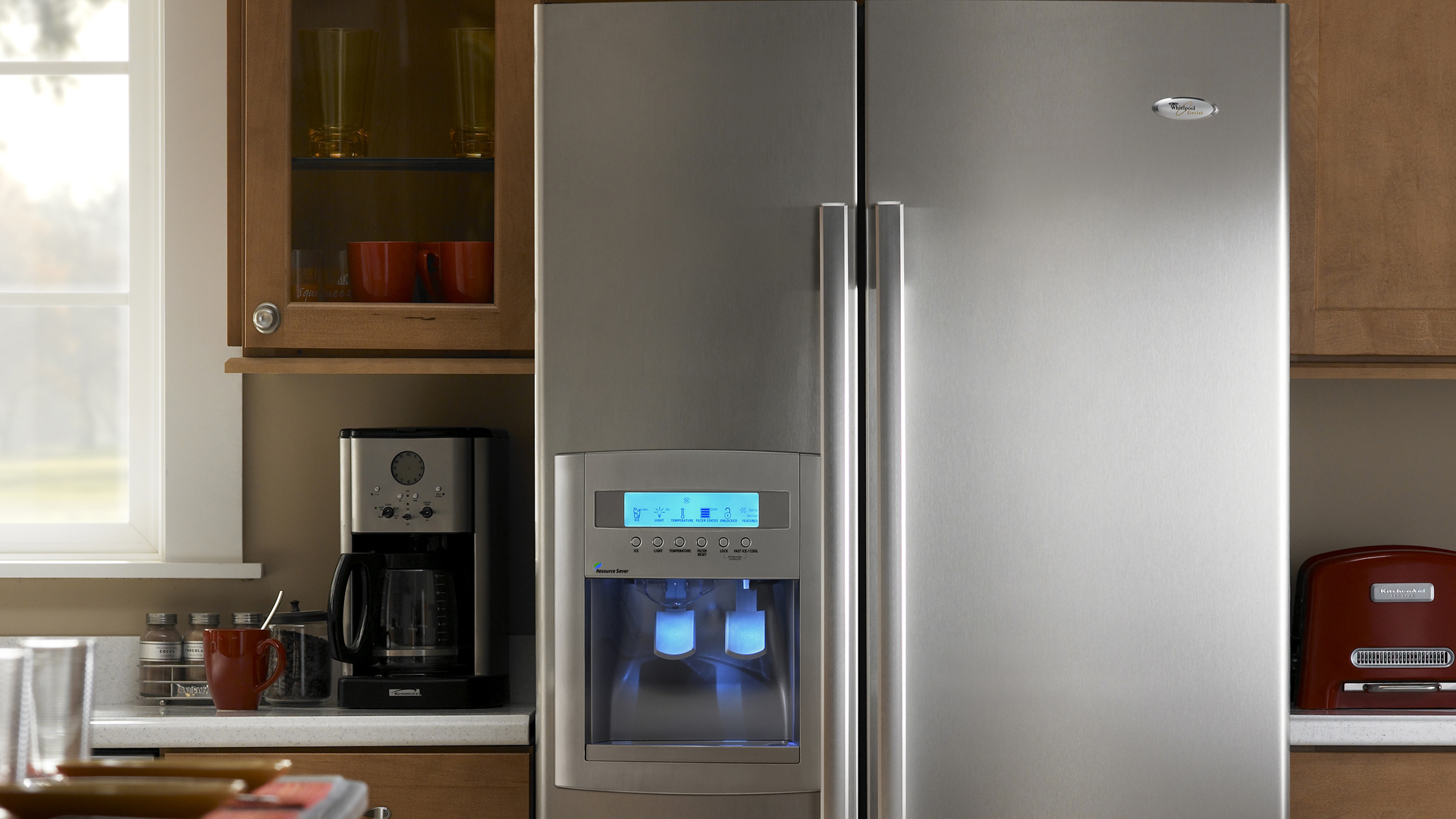 From leaks to poor cooling to not working at all, there's a lot that can go wrong with your refrigerator. And it's no wonder: these complicated appliances cycle on and off, all day and night, working around the clock to help keep your food chilled and safe to eat. As hard-working as fridges are, the real surprise is that they don't break down more often! Of course, that's a small comfort when you're dealing with the frustrations and inconveniences of a malfunctioning fridge. So don't deal with your broken fridge a moment longer: call All Bergen Appliance Service for precision repairs. Our experts put our in-depth training and skill to work to help get your refrigerator repaired and running properly again fast.
Our professionals are available to resolve a broad range of refrigerator performance problems, including leaks, cooling issues, noises, and more. Offering refrigeration repair for all major makes and models, including Sub-Zero refrigerators, we are able to help you eliminate virtually any malfunction your fridge may be experiencing. At All Bergen Appliance Service, we provide diagnostics as well as comprehensive repairs, so we'll locate the root of your fridge's problems and then completely resolve them. Making it easy and hassle-free to get your refrigerators repaired, our team is your answer for affordable, quality service. And remember, in almost every case, refrigerator repair service is more cost-effective than purchasing a new fridge, so we can help you save big bucks. For more information about our appliance repair service or to schedule your fridge repair, just contact us by phone or e-mail today!
When the performance of your refrigerator is on the line, remember that experience really does matter! Refrigerators are complex appliances, and if repairs are not done properly, they can impact your fridge's ability to cool (leading to food spoilage and added cost) or even create irreparable damage (leading to expensive refrigerator replacement). So instead of trying to tackle your refrigerators repair yourself—or leaving the repair in the hands of an amateur—count on All Bergen Appliance Service for flawless workmanship and results. Our appliance repair company has been in business since 1974, so we have an astounding 38+ years of experience in the industry. We specialize in refrigerator repairs, and each of our technicians is fully licensed and state certified, including EPA training. At All Bergen Appliance Service, we have the experience, qualifications, and expertise to make certain you get the best possible refrigeration repair results.
Our team is available to handle the complete spectrum of refrigerator repair issues, from minor door seal replacement to major sealed system repairs. All Bergen Appliance Service offers service for:
Condenser and evaporator fans
Door seals
Thermostats
Door light switches
Defrost timers
Compressors
Coolant/sealed system issues
We also offer comprehensive refrigerator freezer repairs, including service for ice makers. No matter what part of your fridge is acting up, our professionals have the knowledge, tools, and parts to identify and resolve the source of the malfunction. When you want one-stop service for affordable refrigeration repairs, All Bergen Appliance Service is the expert for the job.