Whether you're a rookie in the kitchen or you are a gourmet-caliber cook, a fully functional range is vital to virtually any successful meal. That's why, if your oven or range is encountering a few difficulties, it's important to call a professional oven repair team right away. Contacting an oven or range repair expert at the first sign of trouble will save you from weeks of eating greasy Chinese takeout or sodium-rich frozen dinners by getting your cooking appliances back in working order ASAP. Bergen County's solution for oven repair service, All Bergen Appliance Service, LLC, is here to provide local homeowners with dependable customer care and efficient handiwork. Our trained technicians will get your cooktop, range, or oven restored to peak condition as swiftly as possible, ensuring you're able to serve up your famous casseroles and desserts in no time. To get your kitchen on the path to recovery, contact All Bergen Appliance Service today for your oven, cooktop, or stove repairs!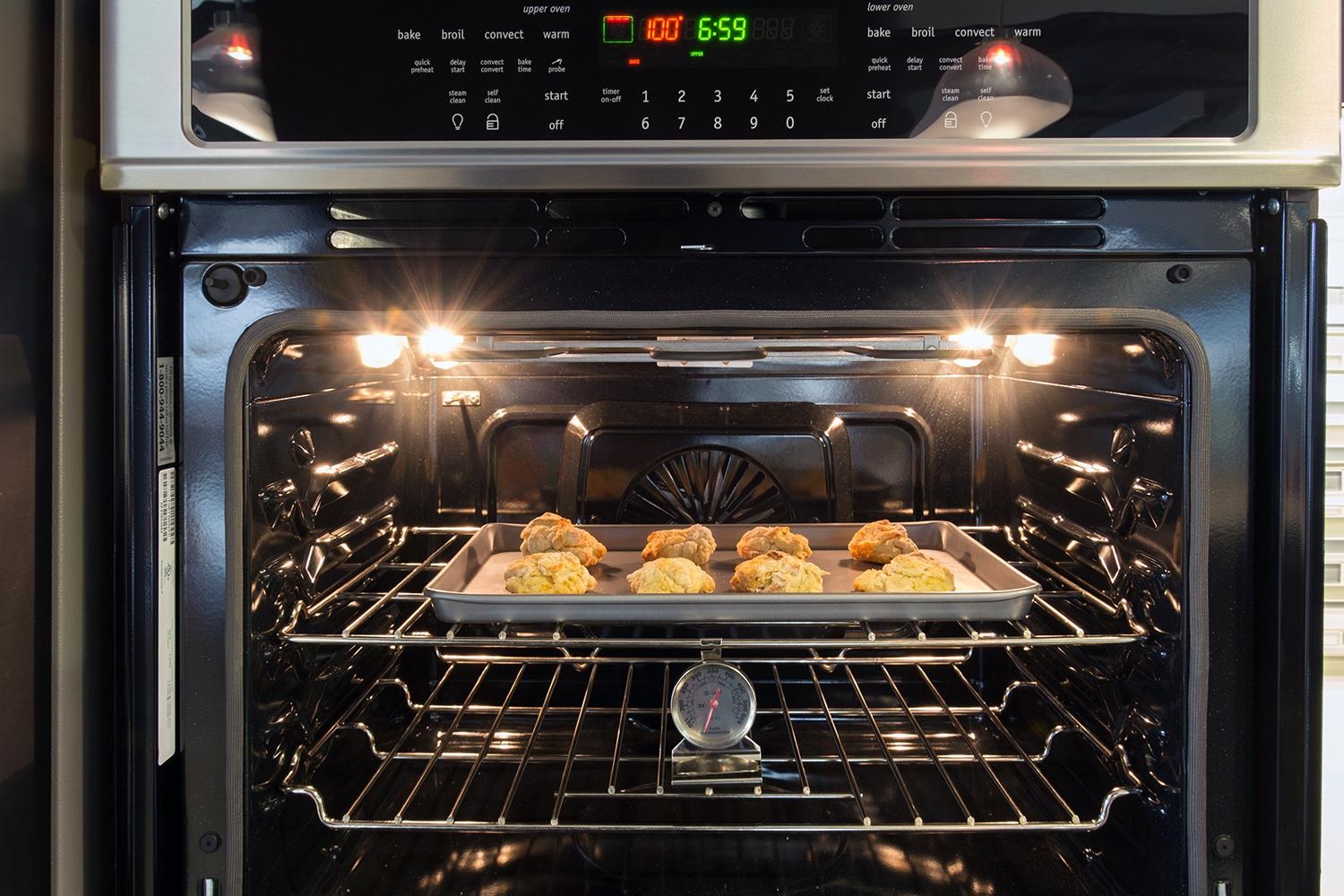 As Bergen County's premier resource for oven repair and range repair, we pride ourselves on the degree of expertise we're able to bring to each job. With over 35 years of experience, the technicians at All Bergen Appliance Service, LLC, are fully prepared to handle a wide variety of oven and range repair services designed to address any issue involving:
Broil and bake settings
Burners
Heating elements
Timers and dials
Self-cleaning functions
Oven doors
Temperature settings
And more!
At All Bergen Appliance Service, we are dedicated to providing each and every customer with safe, long-lasting results. We back all of our work with a minimum 90-day parts and labor warranty, so you can rest assured that our oven repair solutions will serve you well into the future. Our extensive experience in the oven repair business allows us the ability to perform a wide variety of repair services on any major brand or model, from Wolf to Thermador and beyond. Regardless of what seems to be causing your oven's performance problems, our fully licensed and insured technicians will troubleshoot and diagnose your unit with total accuracy and efficiency. We aim to make our range and oven repair service affordable for every single customer, so if you're looking for high-quality workmanship that won't break the bank, call or e-mail us to make an appointment now. For truly remarkable range and oven repair results, we're the team to trust.